Looking for a great apartment in Hudson County? You've come to the right place — The Source!
With more than 100 properties in our portfolio, we can help you find your ideal rental space in one of the most vibrant counties in the United States. Apartments are our specialty.
We're dedicated to helping people find their best life in Hudson County. We own and manage a variety of apartment options tailored to your lifestyle.
Our entire 600,000-square-foot portfolio is chosen for those who seek to live, work, and play in Hudson County's most thriving communities.
We have availability in the following great neighborhoods:
Jersey City
Jersey City Heights
Downtown Jersey City
Guttenberg
North Bergen
Journal Square
West New York
Greenville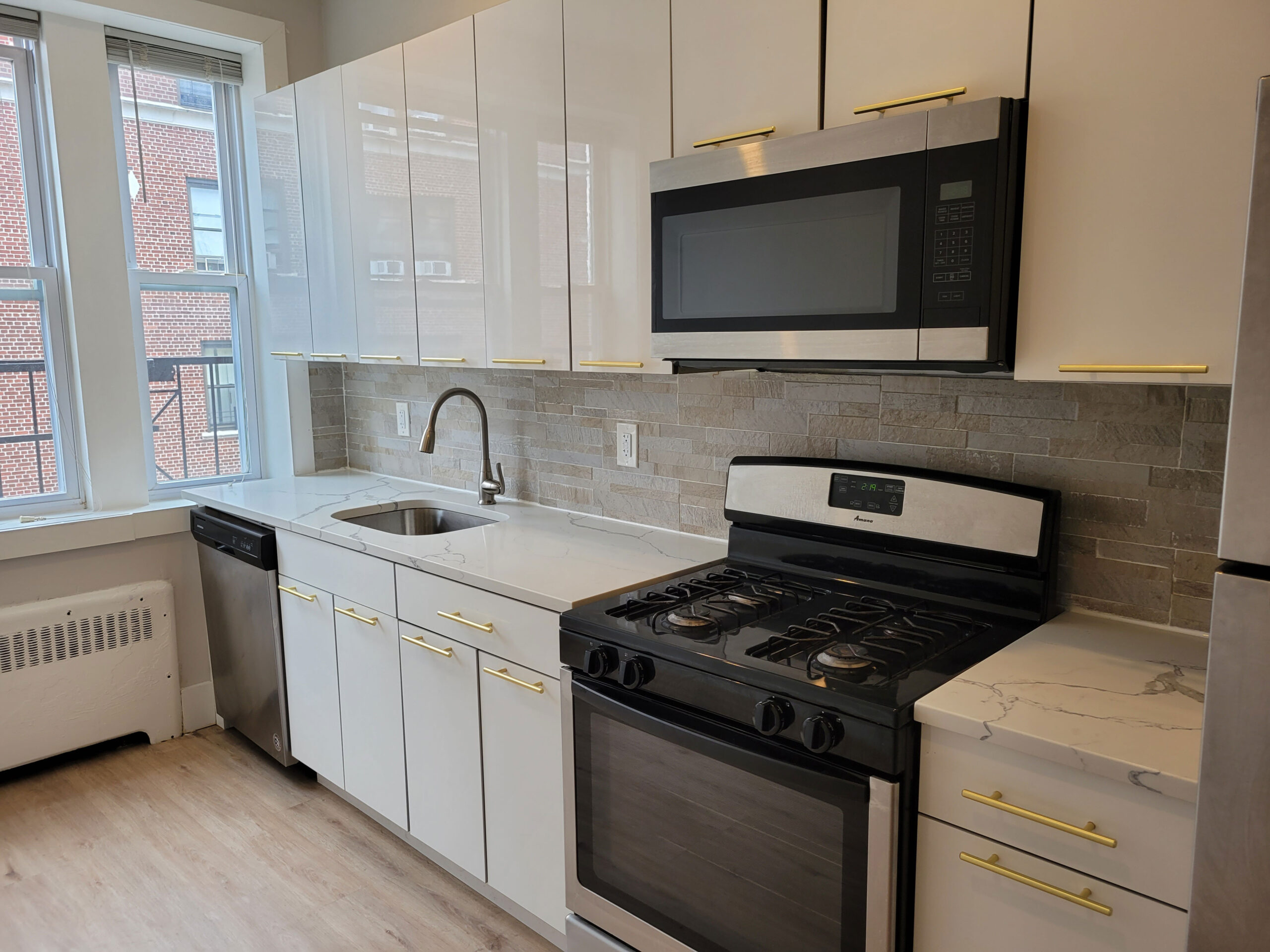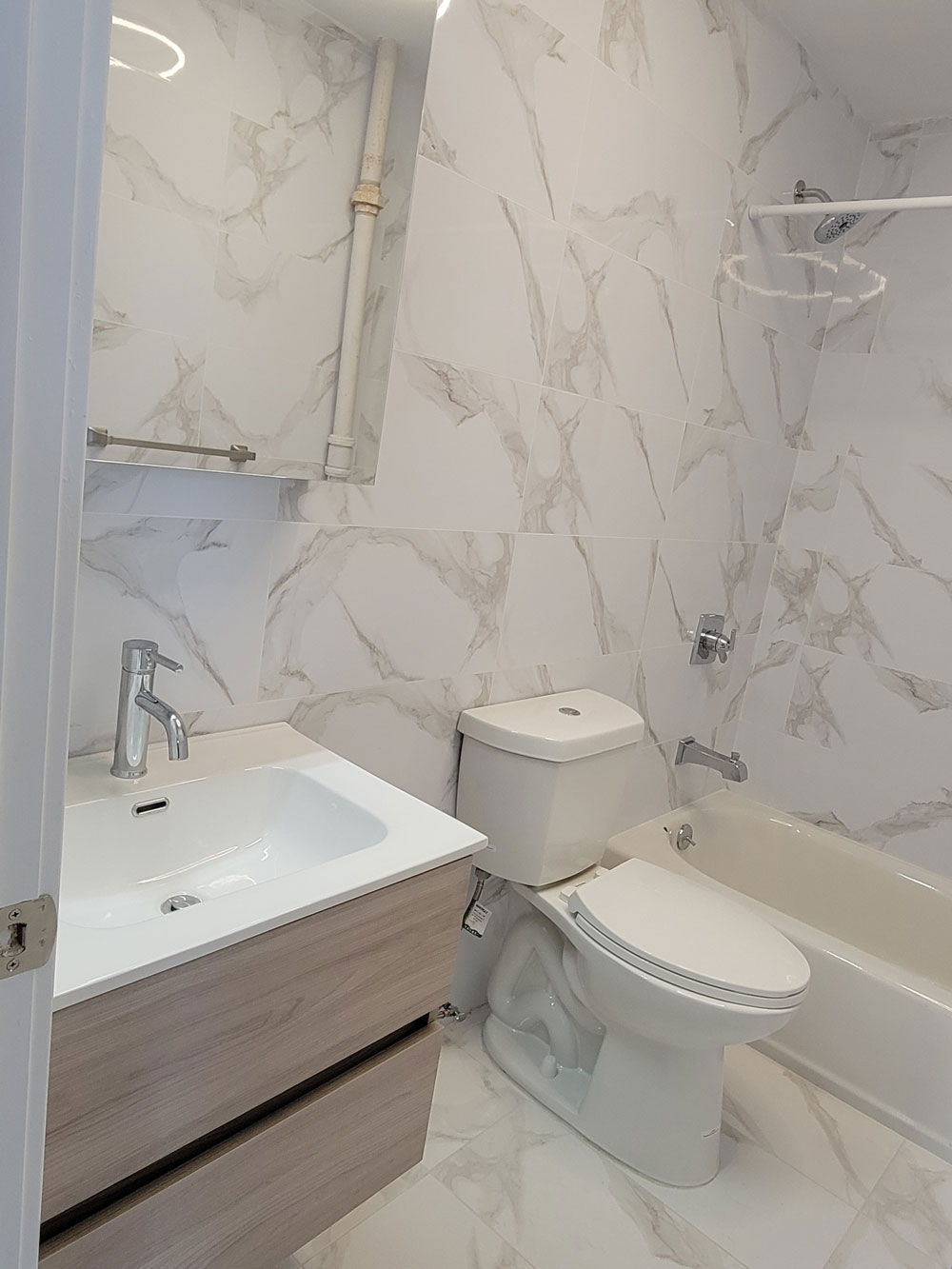 Hudson County
You're just a stone's throw from Manhattan, with all the art, culture, diversity and entertainment of the Big City right in your own backyard.
Hudson County is made up of 12 municipalities in just 46.2 square miles. It's New Jersey's smallest county by land area, but it boasts some big features, including the home of the Statue of Liberty, Ellis Island, and great restaurants, museums, and parks. It also offers easy access to New York City, thanks to the PATH train, the Weehawken ferry and the Lincoln and Holland Tunnels.
Hudson County Fast Facts
Hudson County was originally called Pavonia, the land of the Peacock, after its original owner, the Dutchman Michael Pauw (Peacock).
Its highest point, at 260 feet (79 m) above sea level, is in West New York; the lowest point is at sea level.
Hudson County is a major transportation hub. It offers seven commuter rail lines, ferries, and buses.
Hudson County's largest employers (source: Choose New Jersey)

United States Postal Service
UBS Financial Services
John Wiley & Sons Inc
Goldman Sachs & Co. Inc.